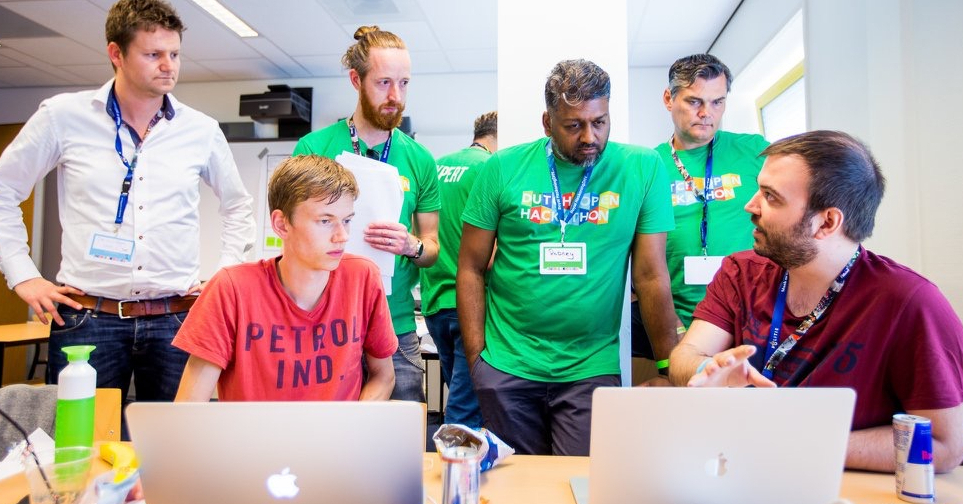 Privacy statement
Version 1.0 - May 1, 2018
Your privacy is of great importance to Qdentity and we therefore comply with privacy legislation. We ensure that your data is safe with us and that it is always handled with care. In this privacy statement we explain how we handle your data.
Contact details
Kerkplein 6A
3155 AM, Maasland
+31 10 76 100 25
support@qdentity.nl
Processing of personal data
Qdentity only processes personal data that you provide to us yourself, for example, via the contact form on our website (such as your name and e-mail address).
Using personal data
Qdentity processes this personal data in order to be able to communicate with you and/or to provide you with a good service.
Sharing personal data
Qdentity does not provide personal data to third parties, unless we are legally obliged to do so (for example, when the judiciary suspects a crime) or if this is necessary to be able to realize the service, for example, when applying for SSL certificates.
Cookies and analytics
Our website uses functional cookies. Cookies are small files in which we can store information so that you do not have to fill it in every time, but we can also see that you visit our website again. You can disable cookies in your browser, however, some parts of our website may no longer work properly. No marketing, personalization or advertising cookies are used on our website. We don't even use Google Analytics on this site. We do use Google reCAPTCHA to give (ro)bots less chance.
Viewing, changing and deleting personal data
You have the right to view, correct or delete your personal data at any time. You also have the right to withdraw your consent to the data processing or to object to the processing of your personal data by Qdentity. You can send a request for access, correction, deletion, data transfer of your personal data or submit a request to withdraw your consent or object to the processing of your personal data to support@qdentity.nl.
Security
Securing personal data is of great importance to us and Qdentity takes appropriate measures to prevent misuse, loss, unauthorized access, unwanted disclosure and unauthorized modification. If you feel that your data is not properly secured and/or there are indications of abuse, please contact support@qdentity.nl.