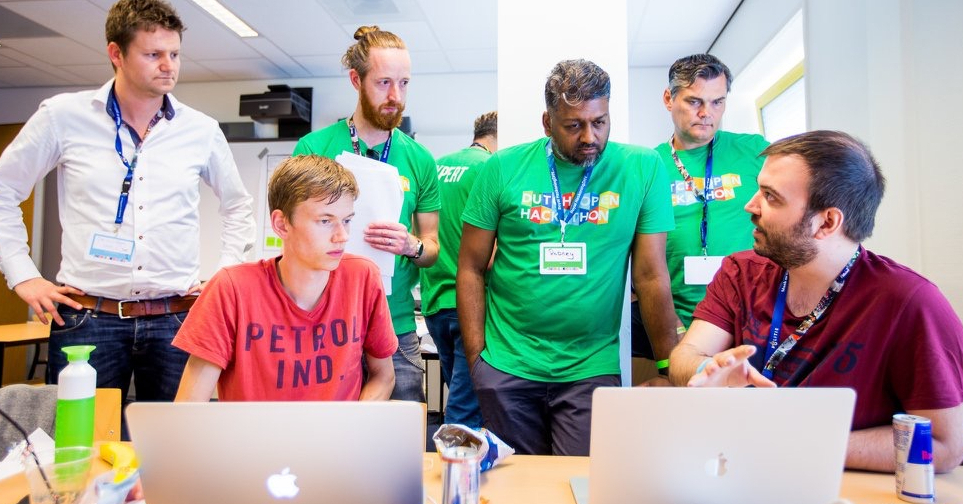 Working at Qdentity
Working at Qdentity is building software that lives up to its promise and developing innovative solutions for complex challenges.
All with one goal: to make our customers happy and to keep them satisfied.
#nerds
Passion for technology
At Qdentity we share a passion for technology. This drives us to always keep innovating, with security, privacy and ease of use leading the way.
The world is developing at lightning speed, making it harder to stay ahead of the competition. That is why we like to think proactively and propose solutions that will help with this aspect. In this way we ensure that organizations continue to excel with new technological developments.
We build software that lives up to its promise. We use technologies like Elixir, Phoenix LiveView, Rust, Go, Kubernetes and PostgreSQL.
Working at Qdentity
Are you, like us, also a nerd, and are you itching to get started? Qdentity is always looking for new talent.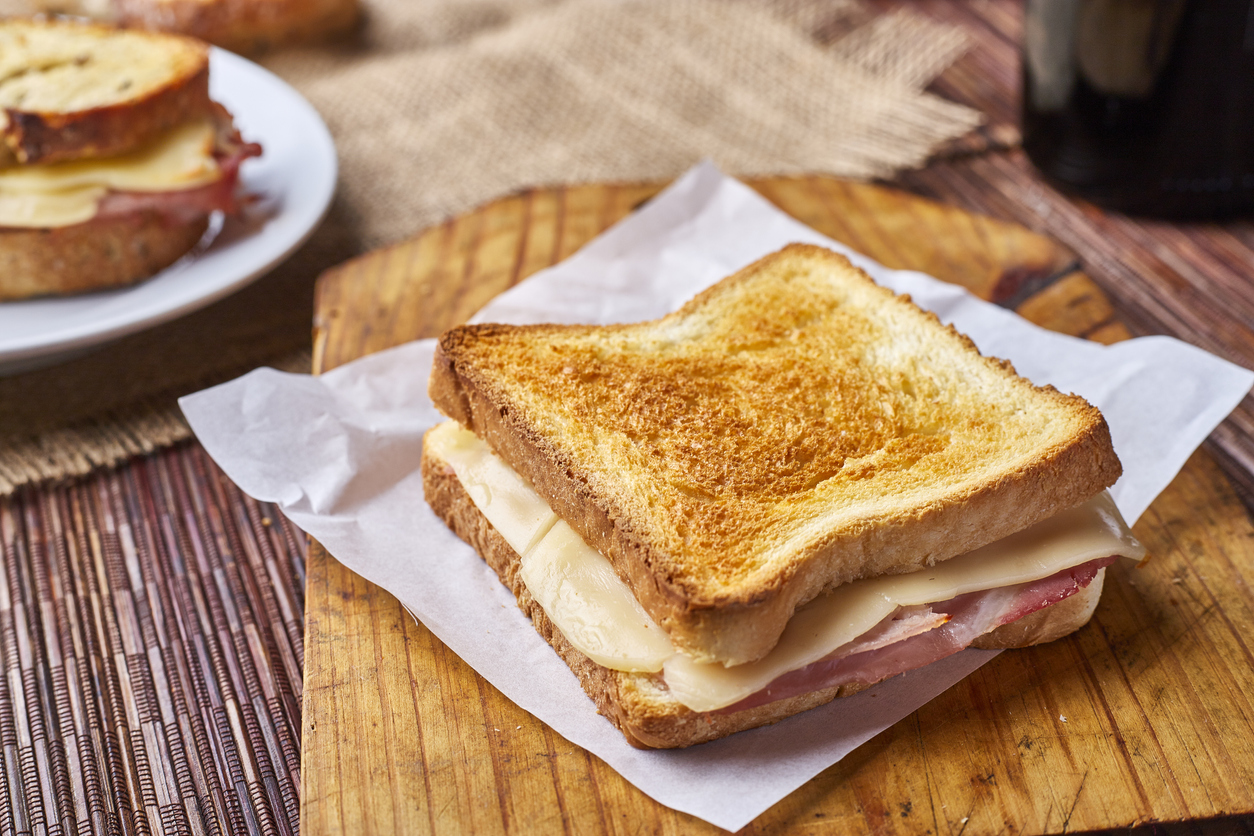 We offer at least the following:
Working with cool new technologies
Lunch breaks together, provided by us
Delicious Lavazza coffee
Nice team outings
#nerds
Our tech stack
Based on these technologies, we build software that lives up to its promise.
Elixir is a dynamic, functional programming language for building robust, scalable and maintainable applications. It runs on the Erlang VM, a runtime that has over 30 years of rock solid production usage and known for running low-latency, distributed, and fault-tolerant systems.
Phoenix LiveView
Phoenix LiveView enables rich, real-time user experiences with server-rendered HTML, with a rich templating language. LiveView uses a persistent connection between client and server, which allows applications to react faster to user events compared to stateless HTTP requests.
Rust
Rust is a programming language for building reliable and efficient software. Without a garbage collector, it can power performance-critical services. With its rich type system and ownership model, it guarantees memory-safety and thread-safety. Rust is used, among others, at Firefox, Dropbox, and Cloudflare.
Go is a statically typed, compiled language that is designed at Google. It features built-in concurrency primitives, channels, light-weight processes, and a robust standard library. Go is influenced by C, but with an emphasis on greater simplicity and safety.
Kubernetes
Kubernetes, also known as K8s, is an open-source system for automating deployment, scaling, and management of containerised applications. Kubernetes builds upon fifteen years of experience of running production workloads at Google and many others.
PostgreSQL
PostgreSQL is a powerful, open source object-relational database system. With over 30 years of active development, it has earned a strong reputation for reliability, feature robustness, and performance.