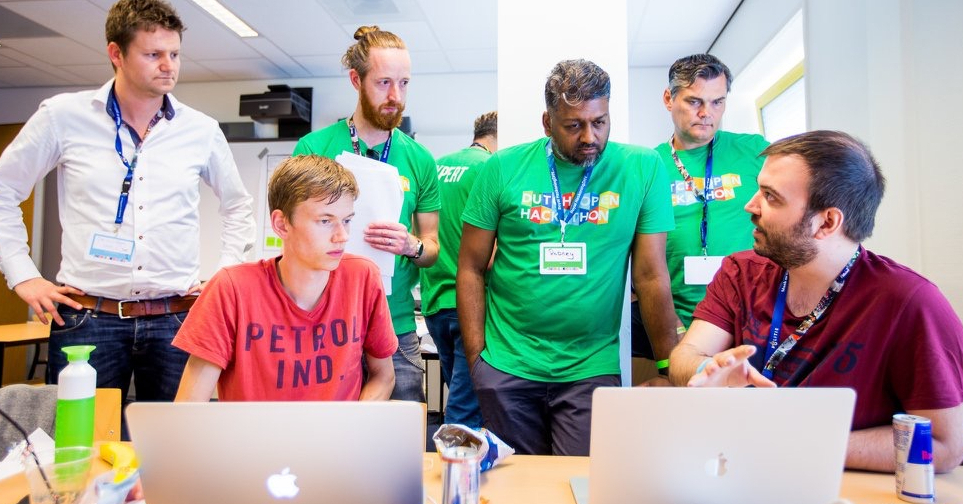 Our solutions
Qdentity lets your core business grow with technological progress and creative solutions.
Our reliable platforms increase productivity and ease of use, so we take your organization one step further. Anyone who believes in their own vision and abilities dares to invest time and talent in innovative solutions.
Theater platform
Do you want to make a difference as a theater online? Consider using our CMS platform Qtheater. This user-friendly all-in-one system gives you the opportunity to fully customize your theater website, with advanced API integrations with your ticket system. Our many years of experience with dozens of theaters throughout the Netherlands gives us a lot of insight into the needs of your theater audience and of you as a user.
"Qtheater is extremely easy to use and gives us the opportunity to completely set up the website according to our wishes. But a website is never ready. Qdentity has proven to be a perfect partner for solving new challenges as they present themselves."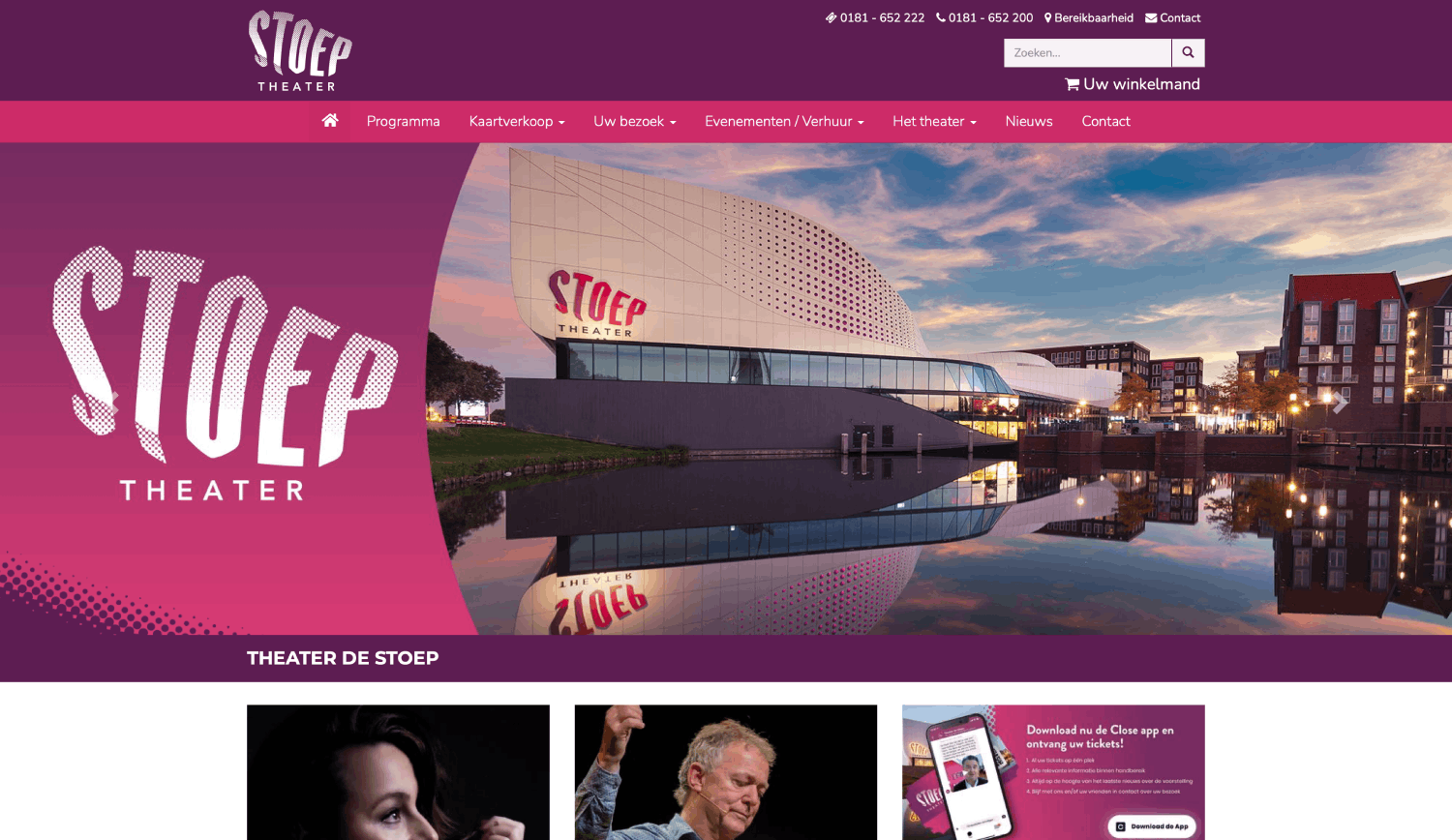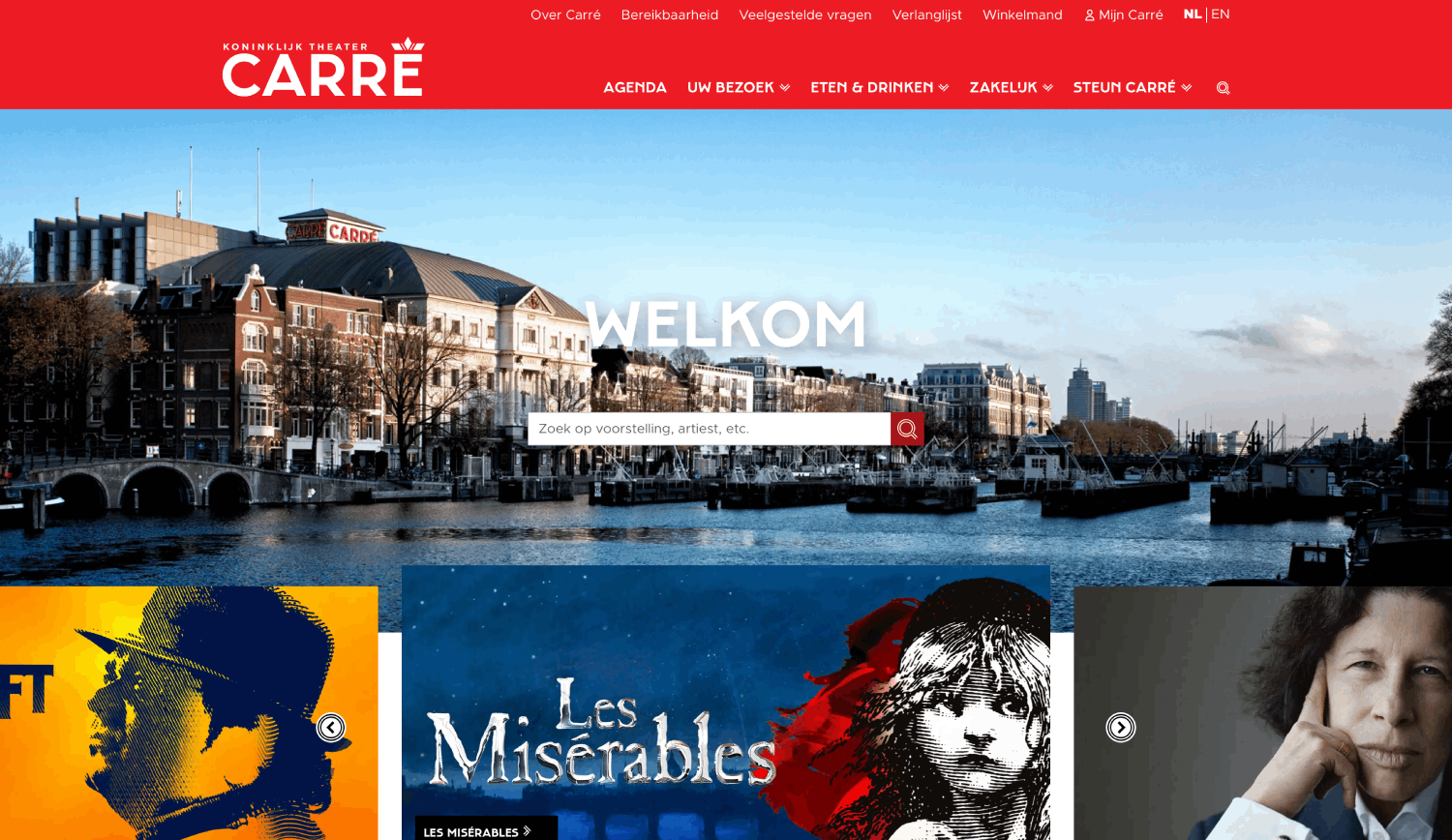 Streaming platform
Looking for a stable, perfectly functioning streaming platform for online and hybrid events? With Strozu you can create the largest virtual theater in the world in no time. The link with your ticket system makes selling (live) stream tickets easy. We support streaming on all popular devices and browsers, including Chromecast and Apple AirPlay. Watching a stream has never been easier for your audience.
"Strozu offers the possibility to design the stream completely in your own house style, which is very nice for the end-user brand experience. In addition, the platform is stable and reliable, which is of course extremely important with a live stream."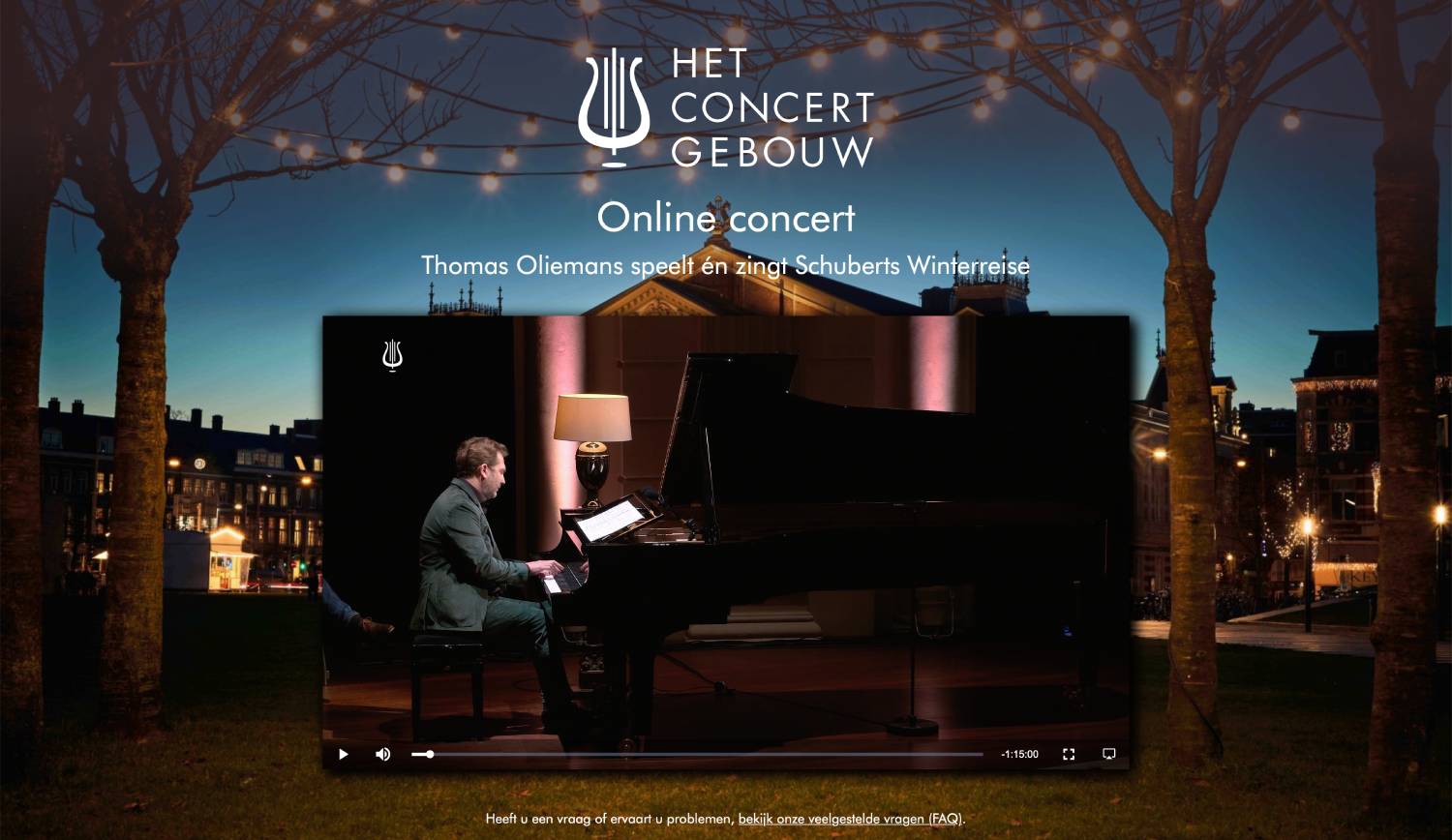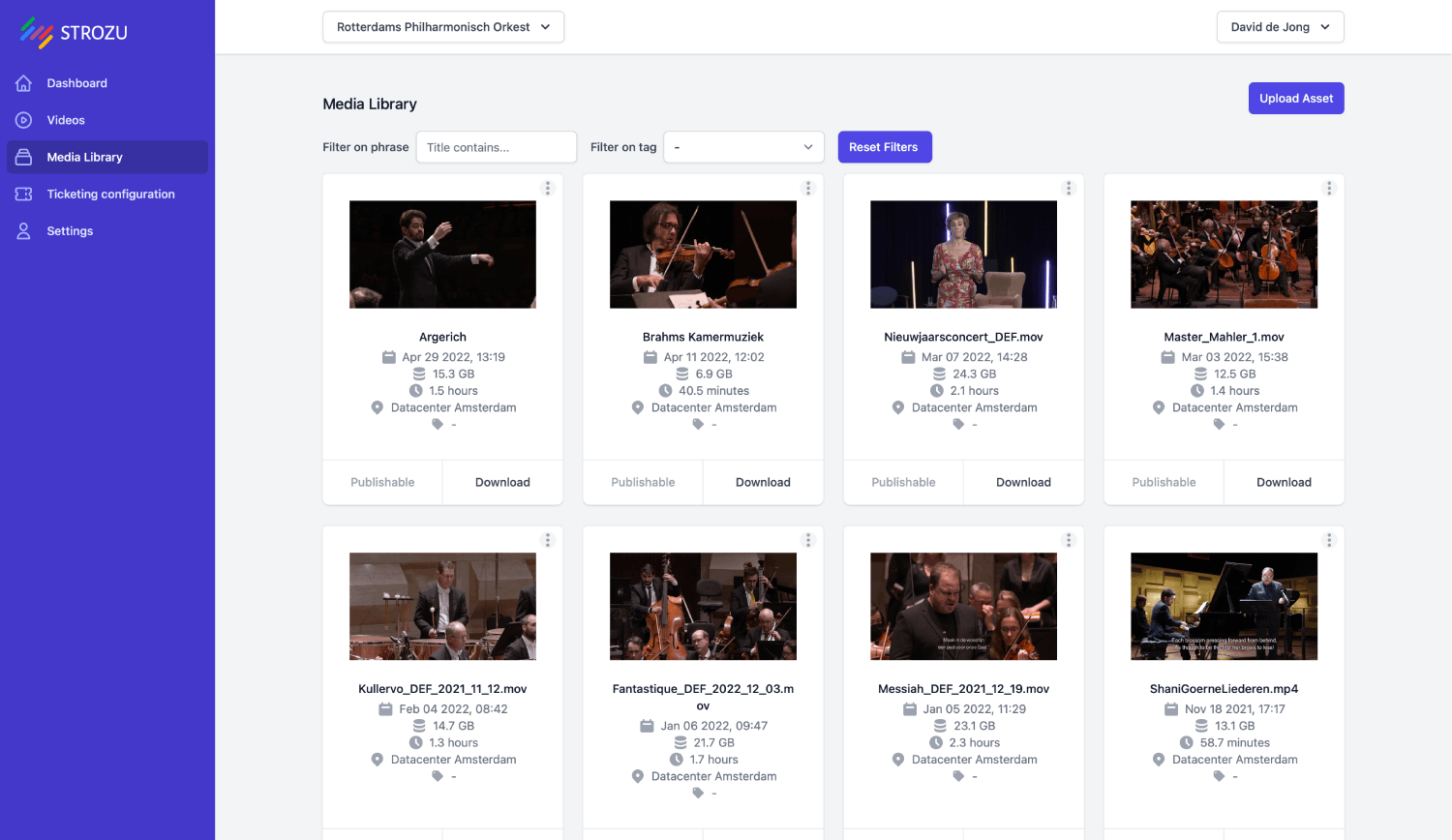 Share information securely
You can easily, quickly and securely share information via Sharefox. We support this handy tool on every modern browser, smartphone, tablet and desktop. We believe that everyone has the right to share information without any worries. At Sharefox no one is watching: only you and the recipient have access to sent files. Security and privacy are paramount.
"We share information with each other on a daily basis. With Sharefox, Qdentity offers a fantastic solution that makes sharing files very easy. It's so reassuring to know that you can do this quickly and safely, without unwanted eyes peeking in."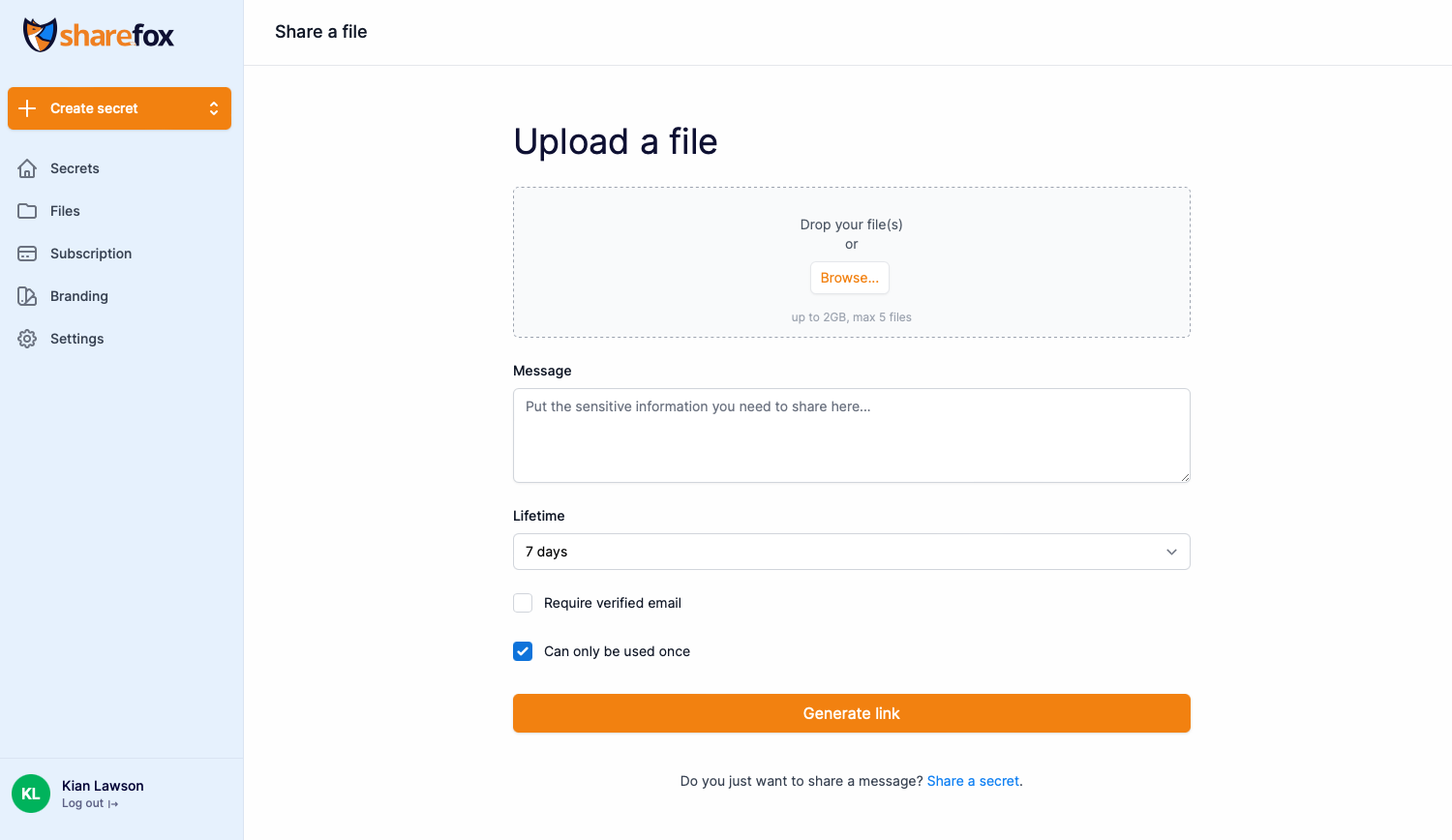 Why Qdentity?
Secure
We take security and privacy very seriously. All our software is designed with this in mind.
Tech oriented
We actively invest time in innovation for our clients and ourselves. The focus is on the use of smart technology to help your business move forward.
Scalable
The world is unpredictable, which is why sudden user load peaks should not cause problems.
Reliable
Your core business is in our hands and we go to great lengths to avoid any downtime