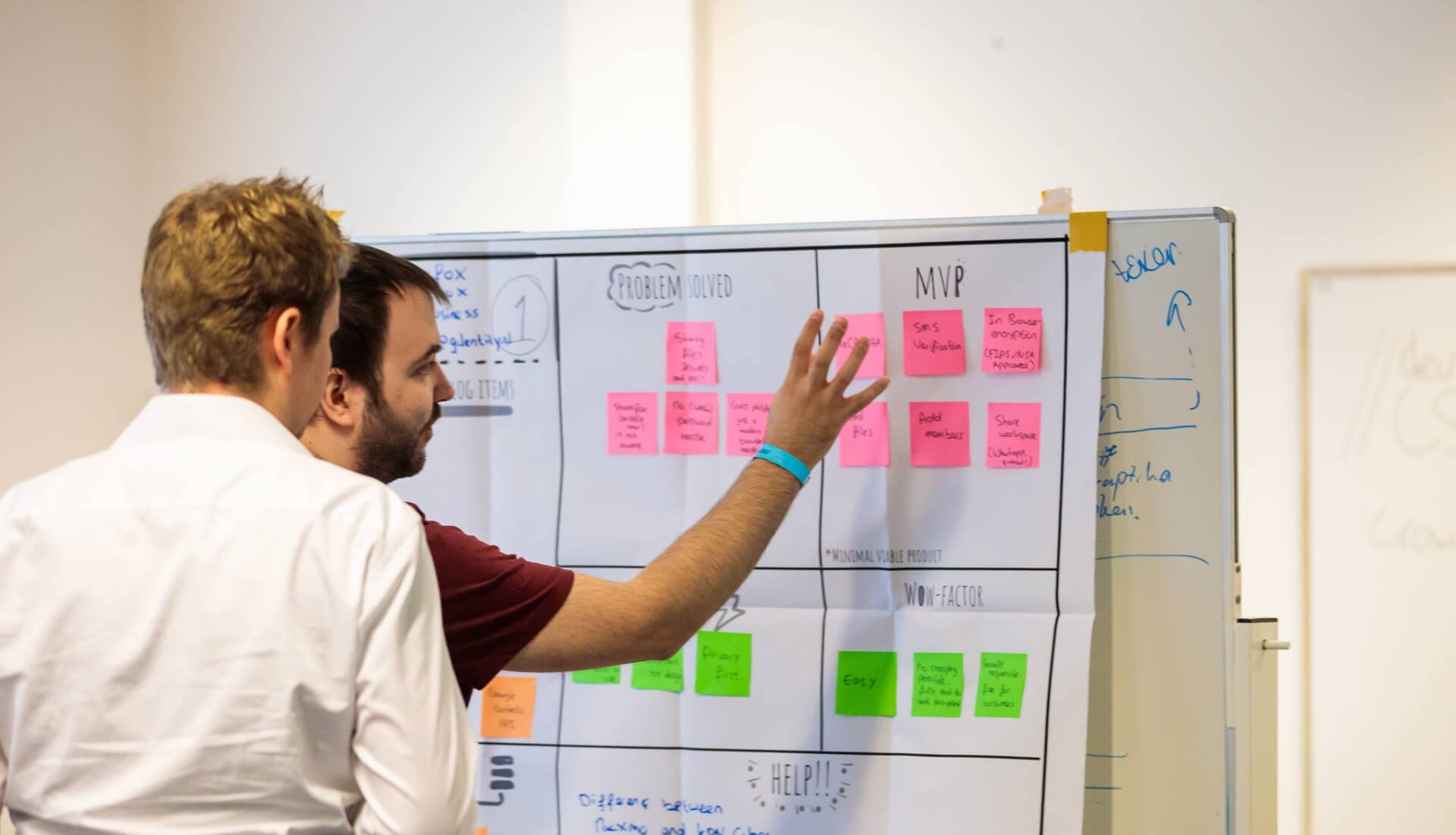 We build software that lives up to its promise
Qdentity is your digital partner to grow your core business.
Secure
We take security and privacy very seriously. All our software is designed with this in mind.
Scalable
The world is unpredictable, which is why sudden user load peaks should not cause problems.
Reliable
Your core business is in our hands and we go to great lengths to avoid any downtime
Brainstorming is in our DNA
We build innovative solutions that solve real problems for an organization. We do this by proactively think about our solutions and really listening to you. We add real value by increasing the productivity and ease of use for the users of our software.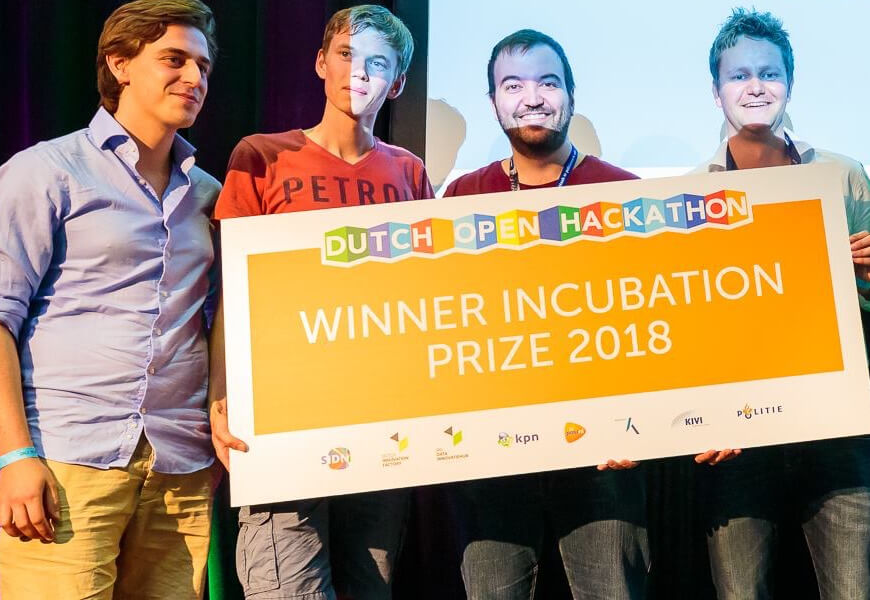 Tomorrow's problems solved today

We actively invest time in innovation for our clients and ourselves. The focus is on the use of smart technology to help your business move forward.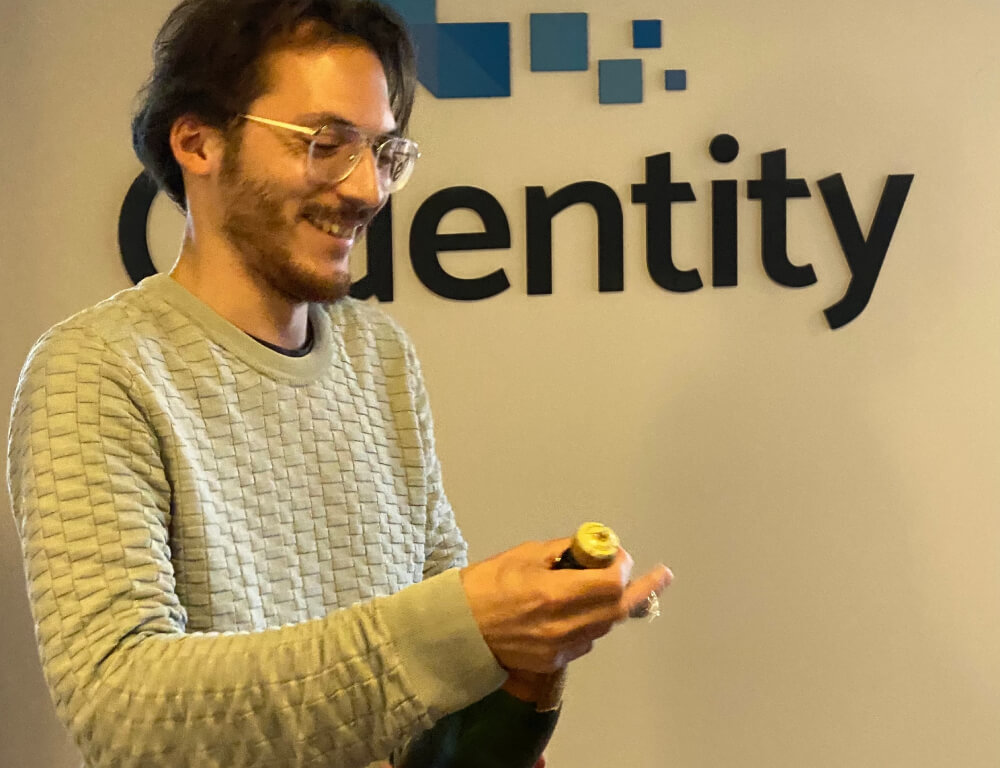 15+ years of experience

We combine our knowledge, experience and craftsmanship to help your business grow. We love to work with the latest technologies.
Always moving forward
Technological progress is accelerating. Our goal is to further help your organization to remain relevant and excel in a rapidly changing environment.
#nerds
Our tech stack
Based on these technologies, we build software that lives up to its promise.
Elixir is a dynamic, functional programming language for building robust, scalable and maintainable applications. It runs on the Erlang VM, a runtime that has over 30 years of rock solid production usage and known for running low-latency, distributed, and fault-tolerant systems.
Phoenix LiveView
Phoenix LiveView enables rich, real-time user experiences with server-rendered HTML, with a rich templating language. LiveView uses a persistent connection between client and server, which allows applications to react faster to user events compared to stateless HTTP requests.
Rust
Rust is a programming language for building reliable and efficient software. Without a garbage collector, it can power performance-critical services. With its rich type system and ownership model, it guarantees memory-safety and thread-safety. Rust is used, among others, at Firefox, Dropbox, and Cloudflare.
Go is a statically typed, compiled language that is designed at Google. It features built-in concurrency primitives, channels, light-weight processes, and a robust standard library. Go is influenced by C, but with an emphasis on greater simplicity and safety.
Kubernetes
Kubernetes, also known as K8s, is an open-source system for automating deployment, scaling, and management of containerised applications. Kubernetes builds upon fifteen years of experience of running production workloads at Google and many others.
PostgreSQL
PostgreSQL is a powerful, open source object-relational database system. With over 30 years of active development, it has earned a strong reputation for reliability, feature robustness, and performance.